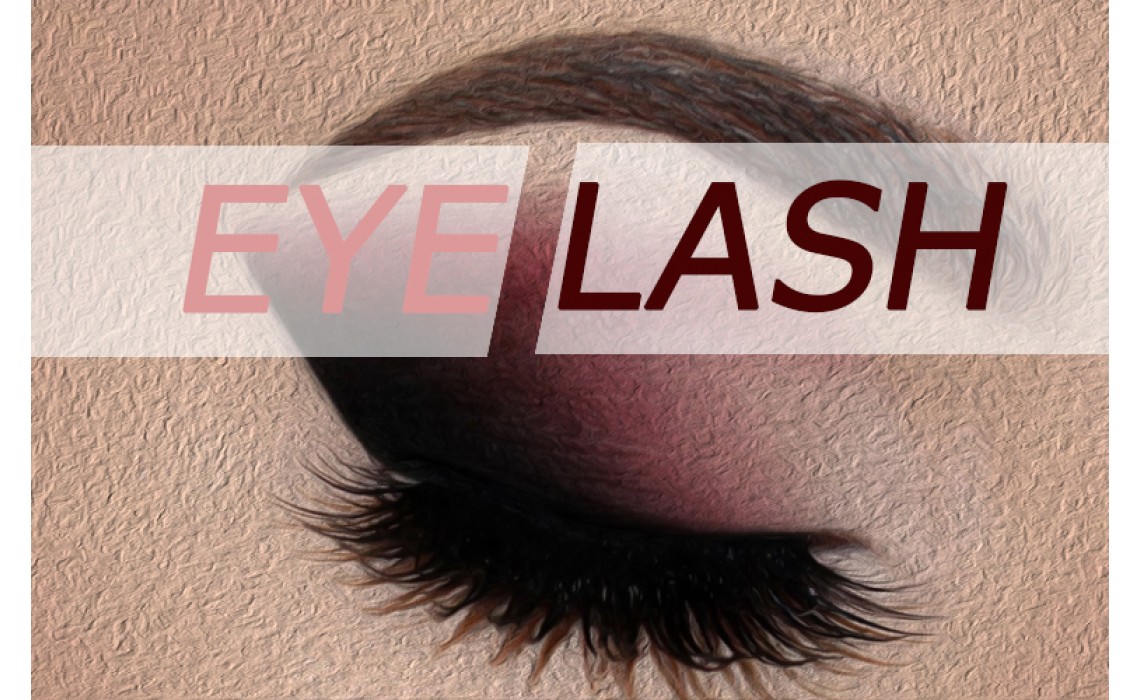 Can everyone graft eyelashes?
Posted By: Silvia Weng Times Read: 691 Comments: 0
Grafting eyelashes depend on the quality of your own innate eyelashes. If your eyelashes are thick and curled, the person who makes the eyelashes will do the best. After grafting the eyelashes, it is not only thick, curled but also grows a lot, and it is also very natural and comfortable. If your eyelashes are short and not curled up, try transplanting hair follicles.
Benefits of grafting eyelashes
:
1. Instantly achieve beautiful eyes and beautiful people, add self-glamour, make you look more spiritual.
2. Grafting eyelashes protect your eyes from health, let you say goodbye to the damage of false eyelashes, avoid the pain of perm eyelashes, and avoid all kinds of troubles and embarrassment of applying mascara.
3. Reduce makeup time and let you sleep for 30 minutes a day.
4. It is more natural and vivid than false eyelashes, and it can achieve the same effect as real eyelashes.
5. No mascara and eyeliner are needed, naturally comfortable and without any discomfort. Long lasting without falling off, as long as natural eyelashes
6. The eyelashes are thick, long and curly, and it looks extraordinarily beautiful and exudes charming charm. Better resist dust, glare and UV rays to protect your eyes.

Selection of color
False eyelashes have a lot of color to choose. The society is becoming more and more open, and many women can boldly try other different colors of eyelashes, so the false eyelashes also have purple, black and pink and brown. These eyelashes should be blended with our own black eyelashes, but your own eyelashes don't need to be dyed!
Classification
Grafting eyelashes from materials
1.Synthetic eyelash
Advantages: low price, diverse styles, individual colors can be selected
Disadvantages: hard material, heavy, easy to crush eyelashes
2. Silk protein fiber eyelashes
Advantages: Weight is the lightest of all three, not easy to crush eyelashes, with a certain shape and curl
Disadvantages: less style, between the three
3. Mink eyelash
Advantages: close to real hair, soft and natural hair, good gloss
Disadvantages: Like human hair, the water roll is easy to drop, no thickness is optional
4. Natural eyelash
Advantages: soft, natural, but need care
Disadvantages: Most natural eyelashes are fakes. Even if they are, they will be dull because they have no vitality. Especially, they are not elastic, not waterproof, and are not suitable for eyelash grafting.
Grafting eyelash classification from the curl of the eyelashes
C-volume: The degree of curling is strong, and the feeling of curling up with a curler looks like a doll, but it is weaker with the natural eyelash sticking part and is easy to fall off.
J-volume: The end is naturally rolled up, suitable for Asians to use eyelashes, very natural and most popular. The part with the natural eyelash paste is stronger and lasts longer.
D-volume: It can make the sparse eyelashes appear thick, without sticking the entire eyelashes, and the grafting time is short, which can be used to highlight the middle part.
Precautions when choosing eyelashes length: The best eyelashes are 9mm-13mm, which can be designed to fit the length of natural eyelashes.
Curly shape: The most suitable shape for natural eyelashes. Excessively curled artificial eyelashes are difficult to maintain for a long time, not natural enough, slightly exaggerated.
Gloss: semi-plated
Thickness:
A, 0.10mm (suitable for comparison)
B, 0.15mm (the most commonly used eyelashes)
C, 0.20mm (if necessary, add it as appropriate.)
FAQ:
1. How long does it take to graft the eyelashes?
This is a question that every female friend who makes eyelash grafting will think of. Eyelashes don't look like it's always so short. In fact, it also grows, accompanied by shedding. When you wash your face or if some MM has blinking movements, it will cause the eyelashes to fall off. Grafted eyelashes are usually maintained for 4-6 weeks.
2. What is the difference between eyelashes, eyelashes, and eyelashes?
Eyelashes, a bunch of eyelashes on the eyelids, is an older technology, so it is easy to have a foreign body sensation; eyelashes, is a hair follicle transplant surgery, transplant hair follicles onto the eyelashes, is a permanent type Invasive surgery is usually only considered by people who have no natural eyelashes; grafting eyelashes is the latest technology, that is, the false eyelashes are attached to the original eyelashes, about 1 to 1.5 mm from the eyelids. These three technologies still recommend eyelash grafting. First, it is convenient and simple, no need for surgery. It can be said to be zero risk. Secondly, the price of grafting eyelashes is relatively cheap, and the general public can accept it.
DIY natural growth eyelash method
1.VE and olive oil
Vitamin E capsules and olive oil
Tools: A small eyelash comb, or a lip brush, or an eye shadow pen.
Eyelash brush: If you use a mascara brush, it is not very good, because it is not good to take VE.
Lip sweep: It is best not to use that type of telescopic, too soft will poke into the eyes!
Eyeshadow pen: I used it as an eye shadow pen for a while, and I can use the toothpick to poke it up and drop it.
When brushing, be careful. The area where the eyelashes are sparse can not be missed. Finally, the part of the eyeliner is painted, that is, the root of the eyelashes is applied. At this time, the liquid in the capsule is still half of the liquid, which is used to apply the lips and nails. Ah, hand. Then apply the olive oil to the eyelashes in the same way, and apply it morning and evening.
2. Liquid protein: Liquid protein is an auxiliary food that is applied every night to enhance the strength and length of the eyelashes.
3. Eyelash growth liquid: Long-term use of eyelash growth liquid can also make your eyelashes grow longer and become beautiful. Apply eyelash growth to the roots of the eyelashes 30 minutes before going to bed every night. For good results, use it twice a day. Eyelash growth fluid is applied to the eyelashes, but when used excessively into the eyes, it should be rinsed immediately with water.
Link to https://glamfields.blog/2019/04/01/can-everyone-graft-eyelashes/
Related products
Related Posts