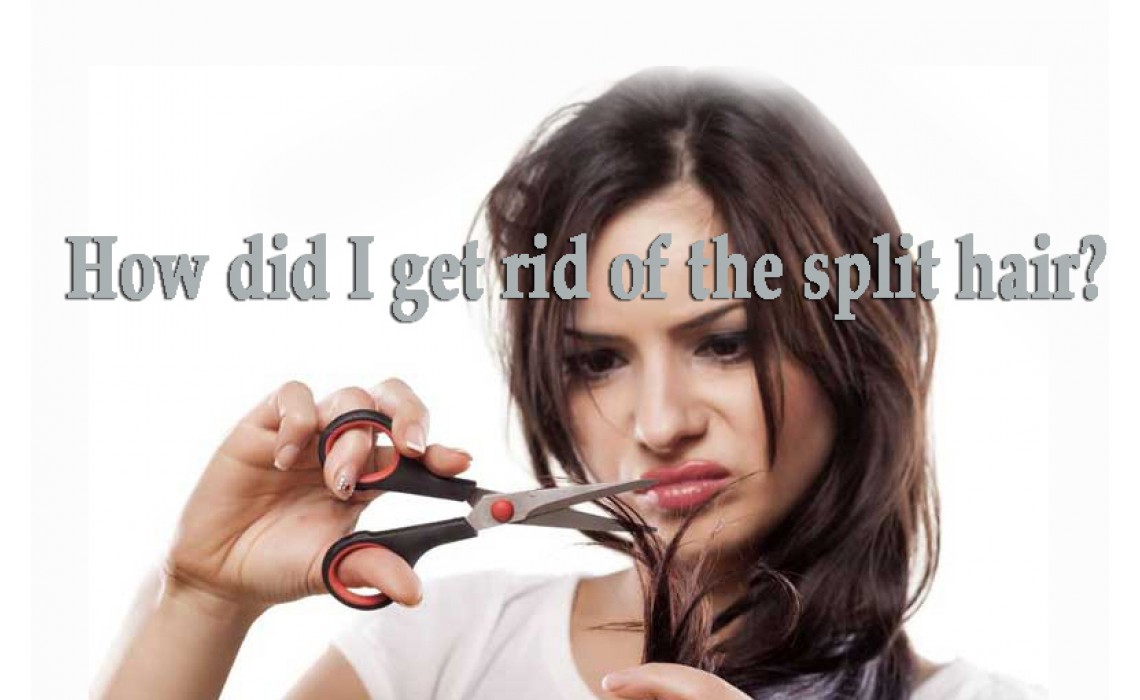 How did I get rid of the split hair?
Posted By: John Doe Times Read: 1206 Comments: 0
I think very few people would like split hair ends, the ends of the forked hair make you look not so brilliant, even if you use the expensive shampoo, you probably won't be excited with the party shines at the weekend. Such a dull hair.
But everything goes better in this year, I got rid of the dry hair in a few months which I have been carrying for many years before! You may wonder how can I do that, read on:
Decisively bid farewell to the past! Bad things are not worth having.
I have always had long hair and never done a hair salon. The only time I remember to straightening hair was in my senior high school, that caused my hair to be dry for a few years from then on. It not more glossy, even though I use a good shampoo, and cut it several times. Until last year, I no longer missed this long hair that disappointed me. One day, I walked into the salon and asked the hair stylist to cut it all off. The barber looked at me in surprise, "Are you sure to cut it? It has been really long and good looking." "I am pretty sure that I am sure I will lose it all." The hair stylist picked up the scissors, after half an hours my long hair became a short one.
Good menu make your beauty from the inside out.
Most of my friends know that I am a carnivorism. They rarely see green vegetables and fruits in my recipes, but more meat and pasta. The dry split hair made me realize that cutting my long hair can't put an end to this dull hair, and when it grows, it will still become dry. Hair absorbs nutrients, which must be related to food. So I decided to start with my menu. Since then, my recipes have increased green nutrition, green vegetables, broccoli and so on.
Proper conditioner can protect your hair
About March this year, I re-visited the salon and did the first perm in my life. This is a satisfying hairstyle. Surprisingly, my hair is no longer forked and dry, it becomes shiny, this is definitely not an accident. I insist on using the conditioner, the hair can be well nourished.
I used to thought that my hair would never return to the previous lustrous and supple state, but later this series of changes brought me surprises but also made me believe that many things in life can be changed by persisted and working hard. improve. Today's sharing hopefully will bring you useful suggestions. If you like my share, I will appreciate if you thumbs up.