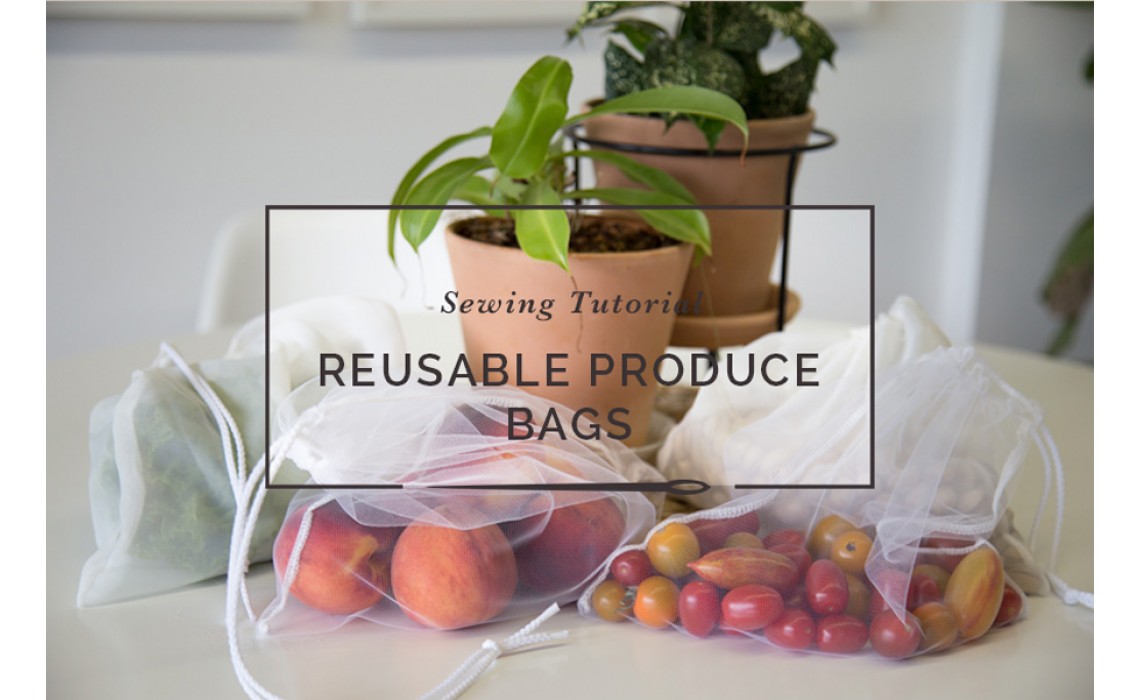 Why people use Reusable Storage Bags?
Posted By: Kaly Neo Times Read: 374 Comments: 0
According to the study, in the past 20 years, only 7% of plastic recycling can be converted into new plastics. There are still 8 million tons of waste plastics entering the sea every year. By 2050, there will be more plastic in the ocean than fish. However, even if we minimize the demand, the bag itself does not make any changes for the sake of environmental protection. Most shops still use plastic bags. It is not enough to rely on economical use to reduce white pollution.
"As a busy mother of three, I have been making school lunches for years, and every time I packed her kids' sandwiches in disposable plastic baggies, I'd think there's got to be a better way. Aside from the millions of pounds of plastic that goes into landfill each year, I was concerned about the effects of petroleum-based plastics on my family… I was already using pure silicone to create sustainable housewares and children's products —why not design a reusable bag made of silicone?" ——Kat Nouri
Reusable Storage Bags came into modern people life. Reuse these PEVA bags which are free from BPA, PVC and Lead. Contribute to a green planet free from plastic waste.
So what is Reusable Storage Bags?
According to Wikipedia knowledge "A reusable shopping bag, sometimes called bag-for-life in the UK, is a type of shopping bag which can be reused many times. It is an alternative to single-use paper or plastic bags. In some cases, reusable bags need to be used over 100 times before they are better for the environment than single-use plastic bags."
How does these Reusable snack bag?
Creative
These reusable snack and sandwich bags are fantastic. I thought many people must have the same feeling as me, hate to waste money on disposable plastic bags that are tossed away after one use. These bags are a great solution to help eliminate trash and prevent you from constantly throwing away money. They're also really easy to clean–I can put them in the dishwasher–and are durable enough to use every day! These reusable storage bags aren't just great for snacks and sandwiches. Use them for travel, home organization, and more!
Versatile
STORAGE FOR ANY FOOD TYPE
– Lunch foods: sandwiches, meal-prep, chicken, fish and meat
– Snacks: strawberries, berries, grapes, carrots, chips, cheese, fruit and veggies
– Pet Food: dog & cat food on-the-go
– Diet Foods: portion your food and macros for your weight-loss or muscle-building program
– Picnics & Camping
Environmentally friendly
Earlier in April of this year, a dead pregnant whale was found on the Italian coast, with a total of 49 pounds of plastic in the stomach. Researchers in the Philippines took 88 pounds of plastic bags from the belly of a dead whale that was stranded on the beaches of the Philippines. In November 2018, the Indonesian park ranger squeezed 13 pounds of plastic from a dead whale. It takes hundreds of dollars to recycle a ton of plastic, but would cost thousands of dollars to recover a ton of plastic if they go into the marine environment. And those innocent marine life is being jeopardized by these human wastes. Calling people countersuit on Environmentally friendly and zero plastic, PEVA bags which are free from BPA, PVC and Lead, will slow down plastic waste to some extent.
What are the popular food bag brands?
Glamfields would be my first choice to test these kinds of reusable snack bags for food. It's not pricey and new to the marketing, based on many other brands, it with more upgraded material, and $15.99 is absolutely an affordable price, 5 pics are enough for me, no matter I go for work or out for camping, they fit all over where.
At the same time of environmental protection, a common plastic sealed bag brings more functions, except being used to isolate food, it can only be used once for a high consumption rate. Not only does it have no way to create a more convenient lifestyle, but it also brings more waste pollution to the earth. Yet a food-grade silicone sealed bag not only decomposes substances, does not cause white pollution, but also has high re-use rate and low consumption speed. Stasher is such a platinum-grade silicone seal bag (100% Platinum food-grade silicone).
It can adapt to 220 ° high temperature, low-temperature resistance up to -40 °, no matter whether it is a refrigerator or frozen, it can be used directly in the microwave oven to heat food and save step time. It can be easily washed in the dishwasher after use. Both at home and travel.
People use it not only for storage, but also soft silicone to protect the cosmetics from breaking, with it, you don't have for an extra sealed bag on the plane. You don't need to renew it if the sealed bag is stained by liquid inadvertently. After reaching the place of residence, it can be easily rinsed and reused. There is no trouble waiting for drying.
The Pockeat's inner bag is made of TPU thermoplastic rubber. It's safe to contact with food and tested to a temperature of 120 °C directly. It can be put into a dishwasher or a general wash. The printed part of the outer bag is made of recycled fabric, crushed, granulated and then drawn, this kind of material's characteristics are quick-drying and easy to clean.
I've been using Glamfields bags for about 4 months now and I am incredibly pleased with them. They are great for "wet" snacks as they are essentially leakproof although I am always careful about how they are placed in the lunchboxes. They have held up against 2 and 4-year-old hands so they are pretty durable in that sense; I have had no issues with the zippers or splitting at the seams. I do hand wash with a bottle brush them as I like them so much that I'm afraid to put them in the dishwasher and risk ruining them, and that seems to keep them clean enough. Every so often I give them a good soak in a gallon bucket of warm water with a cap full of vinegar to help with the staining which would be the only "complaint". Red peppers are the worst culprit. All in all, I am very happy with these Reusable snack baggiesnot only do the work well, but they have also helped save me on the wallet and more importantly the environment. Food storage containers are the friendly premium environment, let's start zero plastic from then on.
Related products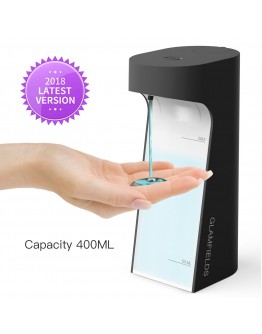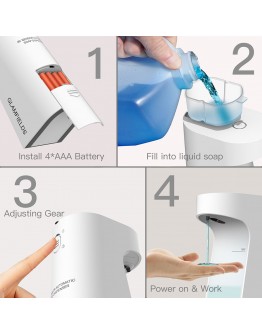 Sold out
Related Posts