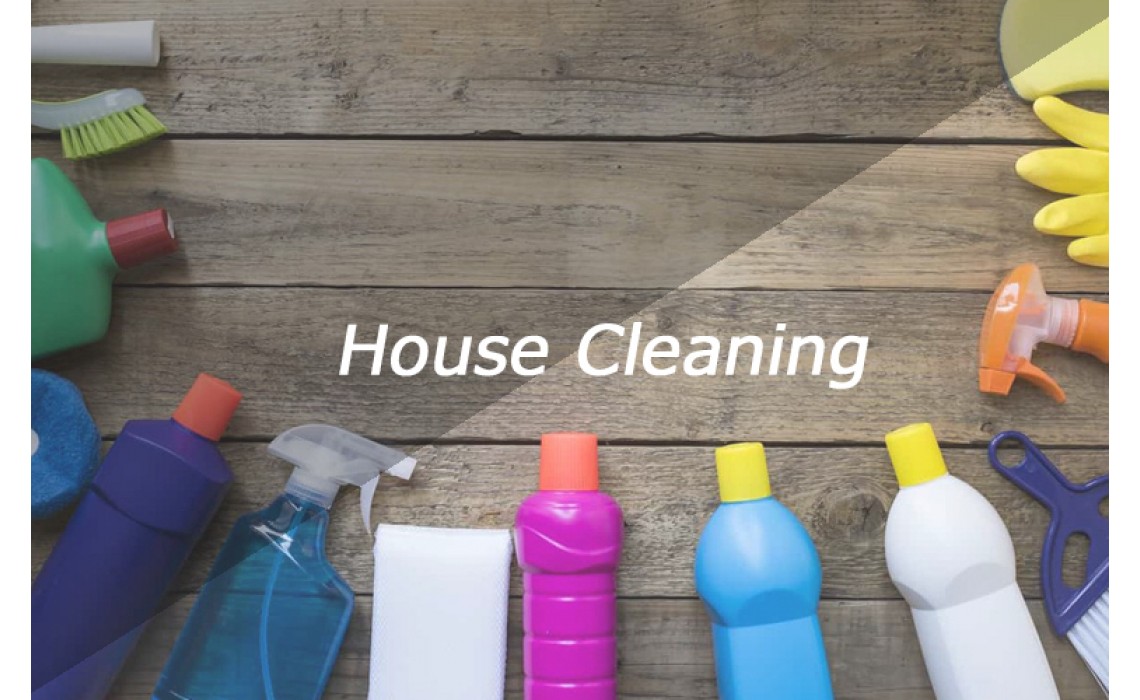 How to cleaning a residential house?
Posted By: Neo Times Read: 961 Comments: 0
Right now, house cleansing is a necessary activity in anyone's residence. In the market, there is a number of cleaning companies, residential cleaning service, housekeeping agency, some cleaning business, it really takes lots of time to find a professional and eligible cleaning services, coz you're certain to search out reasonably priced cleansing providers. The businesses provide cleansing services on a different foundation, normally each day or on a weekly basis. Hiring the services on a daily foundation is correct to ensure that your house and related objects are even cleaner. If we have to consider so much, why we not to try it by ourselves and save some money to do other meaningful things?
No one doesn't like their house looks cleaning and beautiful. We can judge your living condition, feeling from your house. But I would like to say, if you feel environmental around you stressed, small, obstacle, bad, you have to realize something goes wrong, this moment better takes some time to do some cleaning from home to mental, pick up your house and your mind.
When the topic going to cleaning, I believe that most young and old feel like that: sorry, I have to work, or I have to learn dancing, or there is a party waiting for me….Many reasons refuse to do that, while some person enjoys doing the cleaning, coz they know that only your house looks clean, neat, beautiful and comfortable, then your feeling will feel great. Coz everything around you reflects your condition.
Benefits of doing cleaning:
Creating a neat, beautiful, comfortable home.
Let your heart and body get the best served and relax when at home.
To avoid other strangers to stuck into your home, keep personal space.
Save money.
Lose weight
Do cleaning to enrich your life.
Prepare the cleaning tools
To some newbies, maybe don't know how to do home cleaning, don't worry, today we will help you figure out how to deep cleaning for your house. First, you need to prepare some necessary cleanings tools, below the checking list for your reference:
Microfiber cloths,
Toilet brush, Scrub brush,
Spray bottle, Rubber gloves,
Old toothbrush,
Dry-cleaning sponge,
squeegee, Broom,
Sponge mop,
Disinfecting wipes,
Mild abrasive,
Dust mop,
Extendable duster,
White vinegar,
Dishwashing liquid,
Vacuum,
All-purpose cleaner,
Baking soda, Supply caddy
Throw away anything else you don't use anymore
Make sure we are on the right track to do the cleaning, the first thing is to throw away that unnecessary clutter, let them out of your house, just like get some troublesome away from you, got it?
Check out your living room, kitchen, restroom, personal room, each corner of your house, thrown away all unnecessary clutters. Such as old clothes you don't want to wear again, shoes, disposable items, a giveaway from shopping mall and etc. Make sure all the items can stay at your home coz you love it. Next just take the cleaning tools to get started to cleaning, cleaning, and cleaning.
Kitchen cleaning
When you cleaning the kitchen, it's necessary to throw away those bowls, forks, disposal items you don't use anymore, and then put all items one by one from big to small orderly.
To get an elegant kitchen, cleaning is not enough, sometimes we need to use the right and practical items. Such as soap dispenser, you may be annoying the soap dispense get messed when you want to use it when cooking with oil. Not sure you know this gadget or not, as we know an increasing person starts to use automatic foam soap dispenser., it also call touchless soap dispenser, hands-free soap dispenser, ( Advantage: Stop getting mess up, touchless, convenient, modernization), a good assistant of the kitchen.
If you going to look for one now, we recommend you commercial and home use soap dispenser from Glamfields, nice price, practical, intelligent, friendly-designed.
Make use of vinegar to wash the house windows and glass. It actually does work and is non-toxic. A mix of baking soda and essential oils is great for cleaning carpeting and furniture. Use beeswax to scrub wood and use a microfiber material or mop to wash up different locations of the home that may eliminate microorganism without leaving a residue. These type of items are very low-cost. You not solely get to green home cleaning, but save cash as properly!
Bedroom- Divide into 3 Parts and only use 1/3 space
When cleaning the personal room, make sure there have enough space to set your items. If you want to make your room looks nice and neat long last, you could divide items into 3 parts, 1 common use, 2 sometimes use 3, less use, and put them on the right place, as this method, you will find it is so easy to find the items that you need shortly. Next, make sure visible space only use 1/3 spaces, so that it won't look too clumsy and so many things.
Living room
Same with the above method, cut down the items, empty more spaces for your favorite items. And then cleaning from up to down.
In the last, to keep your house more comfortable, you could set some plants and flowers, if you pursuit high quality, use some fresh perfume for your house. Real satisfy your body to the heart.
Get a neat, elegant and comfortable house is for ourselves, not only just for the deal with when a guest visited, but also to improve our life quality. After deep cleaning for your house, your smooth follow getting cheerful like the neat house, Don't you believe me? Give it a shot.
Related products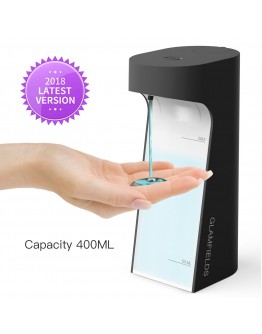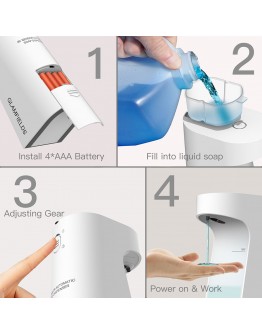 Sold out
Related Posts