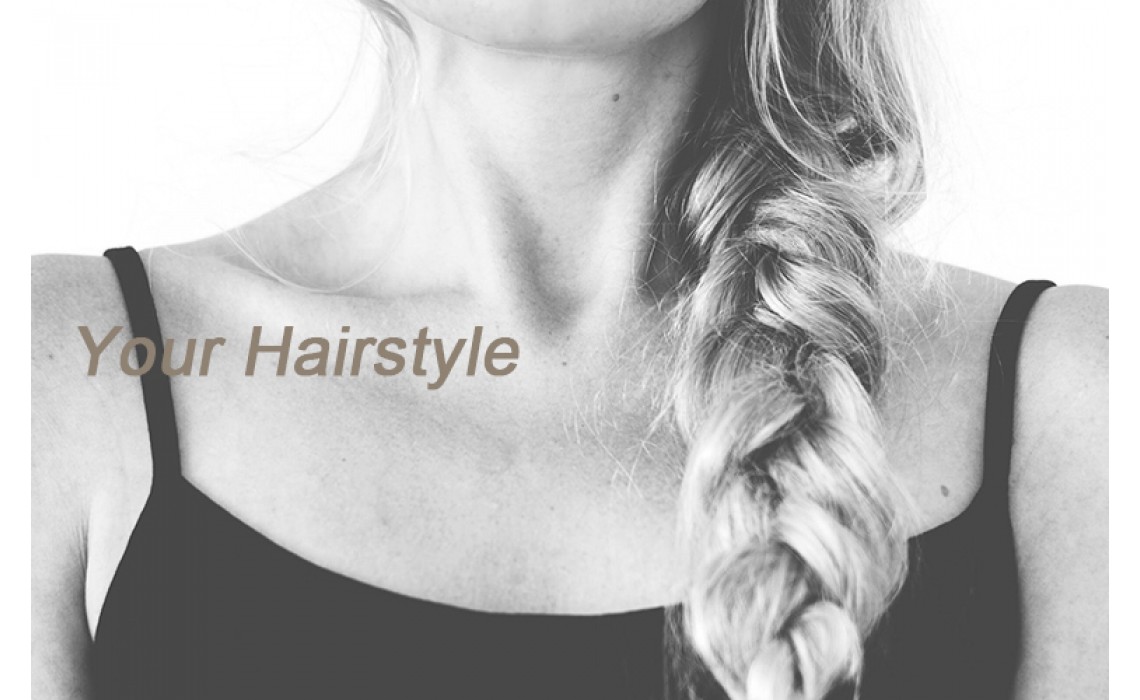 Hair Braiding for Party-Dating-Wedding
Posted By: Weng Times Read: 924 Comments: 0
Every beauty has unique enthusiasm for hair braiding, because the braiding not only reduces the age, but also highlight different elegant through different braiding and styling, and create a different vibe; braiding is also a good way to improve temperament. Can't we make it up if not familiar with braiding? NO!NO!NO! Today we'll teach you how to do hair styling.
There are so many hairstyles, what kind of hairstyle do you like? A group of beautiful temperament is recommended to create an elegant temperament. The tutorial is a self-made hairstyle, which is low-key and simple.
NO.1 The Heidi-style hair is woven and woven in a strand to create an elegant and generous temperament.
No.2 Knotted and braided hairstyle, a simple one suit for the hand-made.
NO.3 The pine-knitted peach heart ponytail hair, using the combination of centipede braid and peach heart, to create a personality.
No.4 Fluffy Japanese low-profile hairstyle, small hair bun, showing a stylish and generous temperament.
No.5 The scorpion plate hairstyle, easy to get a skill of making a good-looking hairstyle.
No.6 Fluffy low-cut hair is a beautiful bohemian style.
No.7 The hairpin is braided and elegant, elegant and simple, giving a chic temperament.
No.8 Loli-Style double-dose gourd horsetail braided hair, fluffy both visual sense, full of style.
What else of hair tips you know except above these hairstyles?
Today there is a beauty said I have no idea to make a curling hair with my straightener. Pls watch below video, maybe it can help you, not like that difficult to get a new hairstyle with a hair straightener.
Hope above hairstyle and tips helpful to you, we need your support, pls leave us your ' LIKE' if you like Glamfields, thank you.
Related products
Related Posts