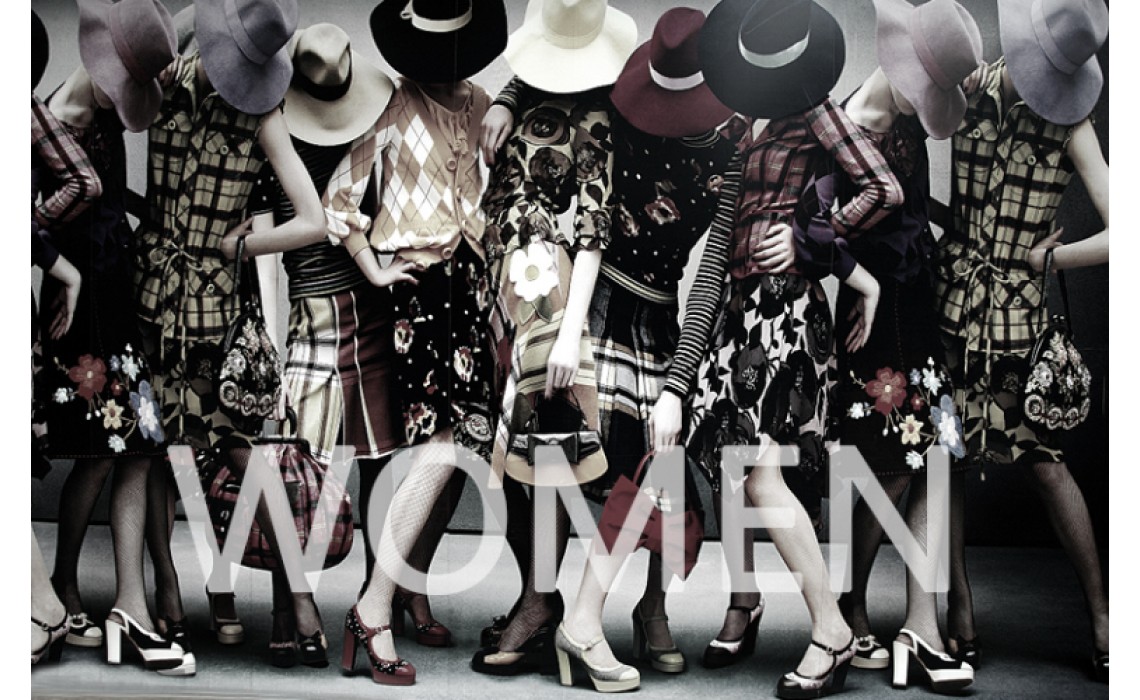 Those Secret of Women's Shopping Cart
Posted By: Weng Times Read: 377 Comments: 0
With the development of the times, the trend of online shopping has gradually developed into an indispensable part, and the coverage is becoming wider and wider.
The reasons for this are as follows: First, the changes in the times have accelerated the development of the economy and made life services more convenient. Second, the pace of life is going fast and the psychological pressure feels higher. When the psychological state of tension and desire dissatisfaction reaches saturation level, the driving force behind the dissatisfaction is to shift to all aspects, to find a "venting point", and the desire to buy will happen.
Especially women, you can find a lot of interesting things in their shopping carts. Let's explore the shopping carts of female. Talking about female shopping cart is very excited and happy. If you want to know a woman's shopping cart, or are annoying to choose what gift to her, then this article will help you.
Young Women
Beauty and personal care Series
Skincare (Essential Oil, Face Mask, Face Cream & Lotion, Eye Mask, Skin Care Serum, Body Lotion, Other Skin Care Products, Lip Balm)
Makeup (Lip Make-up, Eye Makeup, Powder, Nail Polish, Makeup Remover, Makeup Sets, Concealer, Body Glitter)
Hair ( Hair Straightener, Comb, Hair Dryer, Other Hair Salon Equipment, Hair Extension Tools, Hair Trimmer, Hairdressing Cape, Hair Roller)
Clothes, shoes, bags, accessories
(Necklaces, Pendants & Charms, Rings, Earrings, Watches, Belts)
(Handbags, Backpacks, Wallets & Holders)
(Slippers, Boots, Sandals, Sports Shoes)
Middle-aged Woman
Kitchen supplies & Household items
Above mentioned is only a part. As a beautiful woman, have to buy any gadget, and one of the biggest reasons in cart but not buy is: Money. Because most women are pursuing brand and quality, and the price is affordable, there are not many choices, so they will add a few in shopping carts and wait for final choice. At the same time, due to women love beauty, they are very willing to invest in themselves, whether external or internal.
It is really not easy to be a woman. If you meant a lot of a woman, please cherish her with your heart and don't lick your wallet.
Related products
Related Posts