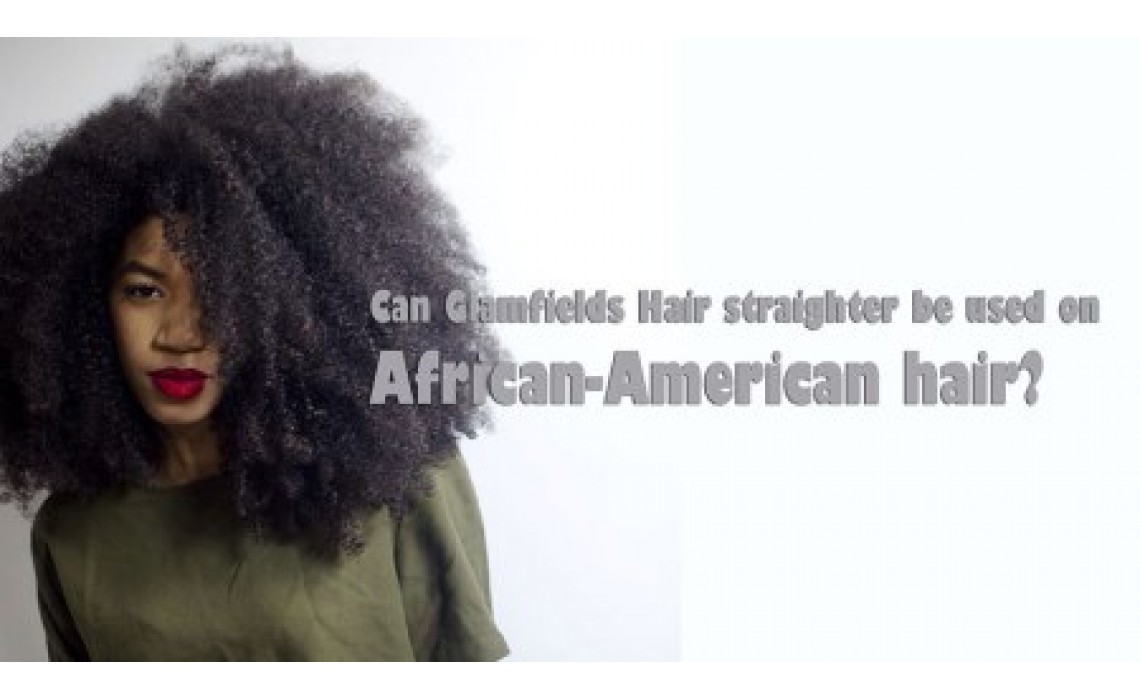 Can Glamfields Hair straighter be used on African-American hair?
Posted By: Sydney Shope Times Read: 3085 Comments: 0
Can Glamfields Hair straighter be used on African-American hair?


Many people go through Glamfields, and they often ask a common question"Does this hair straightening brush can be used on black women?" or "Can I use Glamfields Hairbrush on course ethnic hair?" Of course, my answer is absolutely it works on your hair!
Why black women confused about if Glamfields hair straightener fits on their hairstyle? As we all know that African American hair and African American hairstyles are the diverse ways that African American men and women style their hair. Because many black people have hair that is thick with tighter and smaller curls than people of other races, unique hairstyles have developed.
Is it necessary to change your hairstyle?
African women on the continent and in the Diaspora, whether sporting a wig or weave, natural, tightly coiled or loosely curled, bald, dyed, locked—the myriad ways they have as black women to express ourselves and their unique beauty. I have met a client who is from the United States and has thick hair with a sleek curl. She has read Glamfields' article about the hair straightening brush, but still not believe that this straighter can be used in ethnic hair. She keeps the same opinion as me, sometimes we do our hair and even change our hairstyle is not mean we don't like our currently looking. Indeed, we love it so we trying to embrace its different beauty. In addition to this, many black hairstyles concern the product before they decide to buy it.
After a market-based study and an in-depth understanding of the hairs of Native American and African Americans, Glamfields developed two hair straighteners with similar properties but a slightly different appearance. Rose Gold hair straightener is suitable for soft, smooth hair and the Purple Square hair straightening brush suit African-American hair. We have told about the Rose Gold one, see Why do you need to brush your hair? |Update 2018
[gallery ids="309,310,312" type="square"]

Why the Purple Square hair straightening brush more fits your hairstyle?
Glamfields purple square hair straighter compares with the rose gold one, the comb tooth density is smaller, which means that there are more gaps between the comb teeth, the tiny different support accommodates thicker, thicker hair. At the same time, we set 12-speed temperature control, the user can adjust the temperature according to the adaptability of his hair. If you encounter the LED temperature control lock, you can re-open it by pressing for a few seconds. Expect these, other processes such as PCBA design MCH technology and the shell process are the same as the Rose Gold straightening brush.
It does not damage the hair. The outermost comb is slightly higher than the comb in the inner layer to protect your scalp, and the temperature is completely set according to the degree to which the human body can adapt. Package also comes with gloves, and a tiny brush that you can use to remove any remaining hair from the comb.
Nothing is better to see the video, check out below: